What is STEM, and why has there been such a huge push recently to get girls interested in it? STEM stands for Science, Technology, Economics, and Mathematics, and the reason why educators, parents, and business leaders alike want to encourage girls to be interested in STEM is because there is shortage of women studying and working in these fields.
According to Catalyst research, only 34% of the people who received bachelor's degrees in a STEM-related field back in 2016 were women. It goes on to state that Canadian women were less likely to pursue higher-paying jobs in fields like engineering or computer science compared to men. The numbers in the U.S. don't look any better with, for instance, only 18.7% of bachelor's degrees earned by women in computer and information sciences.
When you think about it, that's an incredibly low number, and alarming considering that a number of high-paying jobs are related to computer technology. As a parent who wants the best for their children, you may be worried about your daughter's future opportunities. How can you get them interested in STEM now in their younger years, that way they can be more prepared to pursue a related job in the future?

Girls Can Learn to Code, Too

Real Programming 4 Kids runs coding classes for kids in Canada to help them get a head-start in their future careers. Learning how to code isn't only useful for jobs in the tech industry, but also mathematics and physics as these are fundamental aspects related to programming. Overall, our classes help children become better students by providing one-on-one education where they can develop their problem-solving, analytical, math, and physics skills, as well as their creativity.
We do this by making learning fun and more hands-on. Classes have a 4-size student maximum and are taught by trained instructors on how to code video games with the top programming languages in the industry like Visual Basic, Python, Java, C#, C++, and Unity.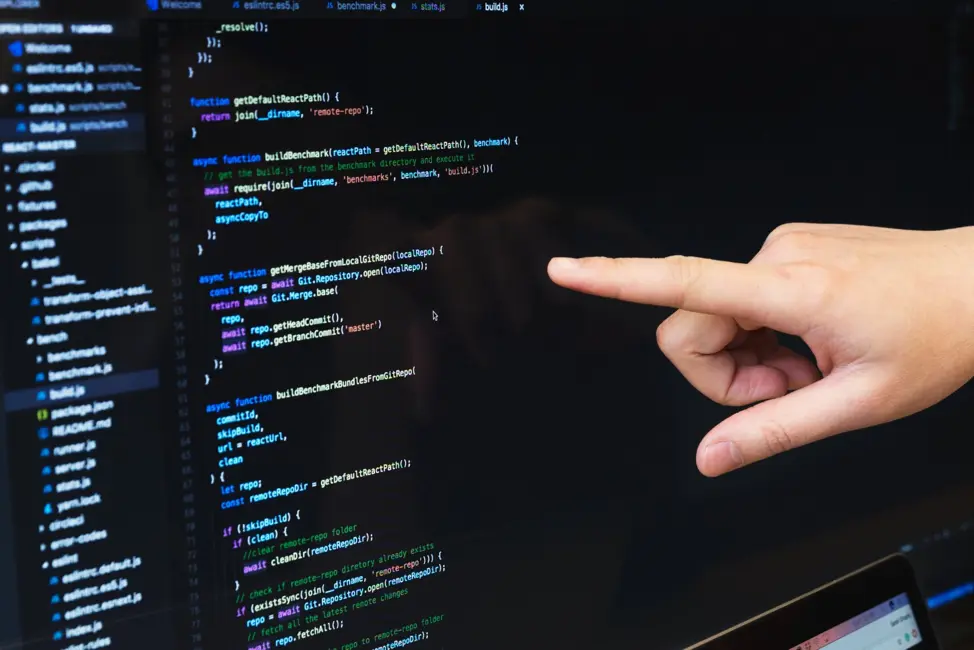 Not only does it make learning how to code for kids more enjoyable, but it also helps students visualize the work they do. They can directly see how inputting a line of code can create a game where a character moves and interacts with their surroundings. The experience is incredibly rewarding and encouraging for kids who are happy to see the results of their hard work.
In our experience of over 20 years teaching, we've seen just how successful our classes have been for a number of children – including girls! Take, for example, the testimony of one parent who has an 8-year old daughter enrolled in our classes:

"She absolutely loves everything about the program!!"
Thaya, our 8 year old daughter joined the beginner's coding class at Real Programming 4 Kids in 2017. She absolutely loves everything about the program!! The morning of her second session in the program, I shared with her that I was going to be taking her that afternoon again. She cheered with excitement. I was actually very surprised at her reaction as she seemed to be more excited to attend this extra curricular activity than most birthday parties she is invited to!

I attribute her keenness to the program to 2 things. Firstly, her teacher Justin is amazing. He is kind, patient, funny and calm natured. His enthusiasm for coding really makes it that more enjoyable for the kids as well. Thaya really enjoys learning from him! Secondly, the coding revolves around making a video game that is interactive, creative and fun. Whenever I pick Thaya up the students (and Justin!) are always laughing/smiling, which is wonderful to see!

I would like to add that Real Program 4 Kids' flexibility with make up classes and their sincere willingness to help makes it that much easier for us parents trying to juggle busy schedules. We have never had an issue with scheduling make up classes. In fact, the administrators bend over backwards to help out, which is refreshing given the fact that other programs our daughters have been involved with in the city have not been nearly as accommodating or flexible as RP4K.

I would highly recommend Real Programming 4 Kids and wish we had introduced Thaya earlier to the program!

Sincerely,

Thul Miles
As you can see, Thaya genuinely enjoys our classes, and is learning a lot from them! It's never too early to get your daughter interested in tech, and enrolling her in Real Programming 4 Kids is one of the best ways to do so. We nurture a friendly, welcoming, and fun environment for every child – no matter their gender.

For a Better Future

Getting your daughter interested in STEM isn't only a benefit for her – in fact, it's a benefit for the entire world. In general, we need more people studying STEM because these are highly specialized fields that are made up some of our top-most thinkers in the world. Those who study Science, Tech, Engineering, and Mathematics, are important thinkers, creators, and world innovators.
Without young people studying these fields, there will invariably be a shortage of workers in the future, which is why having more girls interested in STEM will improve those numbers. But having women in the STEM workforce is important for other reasons as well. Gender diversity – indeed any diversity – is vital because with different people comes different views, new ideas, and a much-needed mix of skills sets. Simply put, gender diversity is important for research and innovation, as well as ensuring that every person is properly represented and considered when coming up with new ideas.
Studies have also shown that advancing women's equality can add as much as $12 trillion (or 11%) to the global GDP. This is a "best in region" scenario where all countries match the progress of gender equality to the fastest-improving country in their region where women play an equal role in the global labour market to that of men. In a "full potential" scenario where women participate in the economy identically to men, the numbers instead would add up to $28 trillion, or 26%, to annual the global GDP by 2025.
With all these benefits, it's no wonder that there have been world-wide efforts to get young girls interested in studying STEM. Thankfully, these efforts have seen some progress, but there's definitely more work to be done.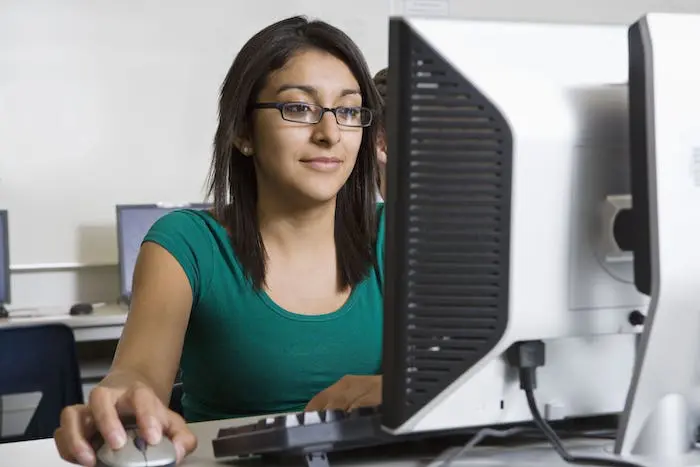 Classes Available Near You

Are you interested in getting your daughter into STEM? Teaching her about programming at one of our coding classes is a great way to get her interested and excited about computer technology. We offer a number of classes in Southern Ontario, so you're sure to find a location near you.

TORONTO

Computer programming for kids in Toronto is offered at Leaside United Church on 822 Millwood Rd. just off of Bayview Ave. Courses offered, include:
Introductory
Beginner
Developing
Advanced
Intermediate
Elite
ETOBICOKE

Our Etobicoke coding classes for kids are held at Kingsway College School located on 4600 Dundas Street West, which is right across from Humbertown Park. Classes offered include:
Introductory
Beginner
Developing
Advanced
Intermediate
Elite
OTTAWA

Coding classes for kids in Ottawa are offered at Turnbull School on 1132 Fisher Avenue which isn't far from the 417. Courses included:
Introductory
Beginner
Developing
Advanced
Intermediate
Elite
LONDON

Coding for kids in London are held at the Good Shepherd Lutheran Church on 552 Fanshawe Park Road East, which is just west of Adelaide Street North. Your children can take these classes there:
Introductory
Beginner
Developing
Advanced
Intermediate
Elite
There are also other locations including Oshawa, Oakville, and Kitchener-Waterloo. Give us a call at 1-877-307-3456 to find out if there is a location near you!