The classroom is not the only place in life where great learning occurs. For one thing, while kids are at school, they can learn a lot by socializing with their peers in between classes.
But after-school programs can be every bit as foundational as any math or literature course. Depending where you live, public schools may not introduce coding at all or very thoroughly. Unlike older disciplines like history or science, computer skills are relatively young and haven't been integrated into school curriculums as widely.
STEM skills are widely understood to be the foundation of future jobs, so it isn't surprising many parents seek to enroll their children in online courses teaching programming for kids and teenagers to keep them a step ahead of their peers.
Let's check out some other reasons why learning to code online is such a wonderful extracurricular activity for kids.
It's Fun
Parents are understandably eager to prevent their children from falling through the cracks in terms of their education, given the impact of COVID-19. But it's crucial not to overcompensate ram education down children's throats.
RP4K is proud to offer live online programming classes for kids that are also fun because they're oriented around how to program a video game. We harness children's drive to play video games and use it to instruct them on designing their own to play and share with friends.
Education needs to be paired with pleasure after the last year and a half because kids only get one childhood, and it needs to be fun. Besides, kids learn better and are more motivated to perform when they're having fun.
Immediately Transferrable Skills
Sometimes children learn something and use it indirectly later in life, but sometimes what they learn is immediately applicable. RP4K teaches coding languages to kids that adults are sure to encounter if they study Computer Science or Computer Engineering, not to mention in the workforce.
RP4K doesn't teach the basic drag-and-drop languages other programs use to introduce to kids a basic idea of what coding is like. Instead, we only teach coding languages professionals use to build the apps, programs, websites, and video games used by many millions of people every day.
Here are some of the coding languages you can expect to learn at RP4K, depending on the student's age and level of experience:
Python
Java
JavaScript
C#
C++
You may not know it, but you probably use platforms that are founded on such languages. For example, Python, the first coding language RP4K teaches, was used in part to build such popular apps as Netflix, Reddit, Wikipedia, YouTube, and more.
Learning how to code teaches kids the computer skills they'll need to be valued assets in countless types of jobs, even if they don't go on to code apps or video games. However, multiple RP4K students have been hired by companies like Blizzard Games and Microsoft to program video games.
Analytical Thinking
Many parents want their children to learn to "think like an engineer," and this mode of thinking required to code is also an indirect benefit of taking RP4K courses. Coders need to be analytical and systematic.
Far from being merely cold and calculating, coders also need to have an open mind towards experimentation to test and re-test problems to find their solutions. Running up against problems is a constant, and therefore not a failure — it means you're trying.
This may sound like a tiresome cliché, but to programmers, it's a basic part of their lived reality. Musicians and writers need to take calculated chances, and the analytical approach required to code involves a surprisingly similar mental aspect.
Teaching children that failure is an inevitable and temporary part of success by baking it into the course hard-wires fundamental lessons in young children, so it becomes a healthy part of their basic thought pattern. It's true that learning to code improves your mind by shaping the very way you think.
Safe, No Commute
There's no safer place for a kid to be than their home, and that's exactly where RP4K students take their session. This was true even before the global pandemic, but currently, children under 12 aren't eligible for the COVID-19 vaccination, so it's even truer now.
Online lessons from home provide parents with an extracurricular activity that requires no commute. Weekly lessons during the school year last anywhere between one to two hours, and that's how long it will consume. There won't ever be a need for carpooling or sitting in traffic.
Every RP4K teacher must submit a vulnerable sector police record.
Small Classes
Some programs pile heaps of children together and function more like babysitting than something educational or instructive. At RP4K, we always have a maximum of four students per class, so it'll be your child and three others.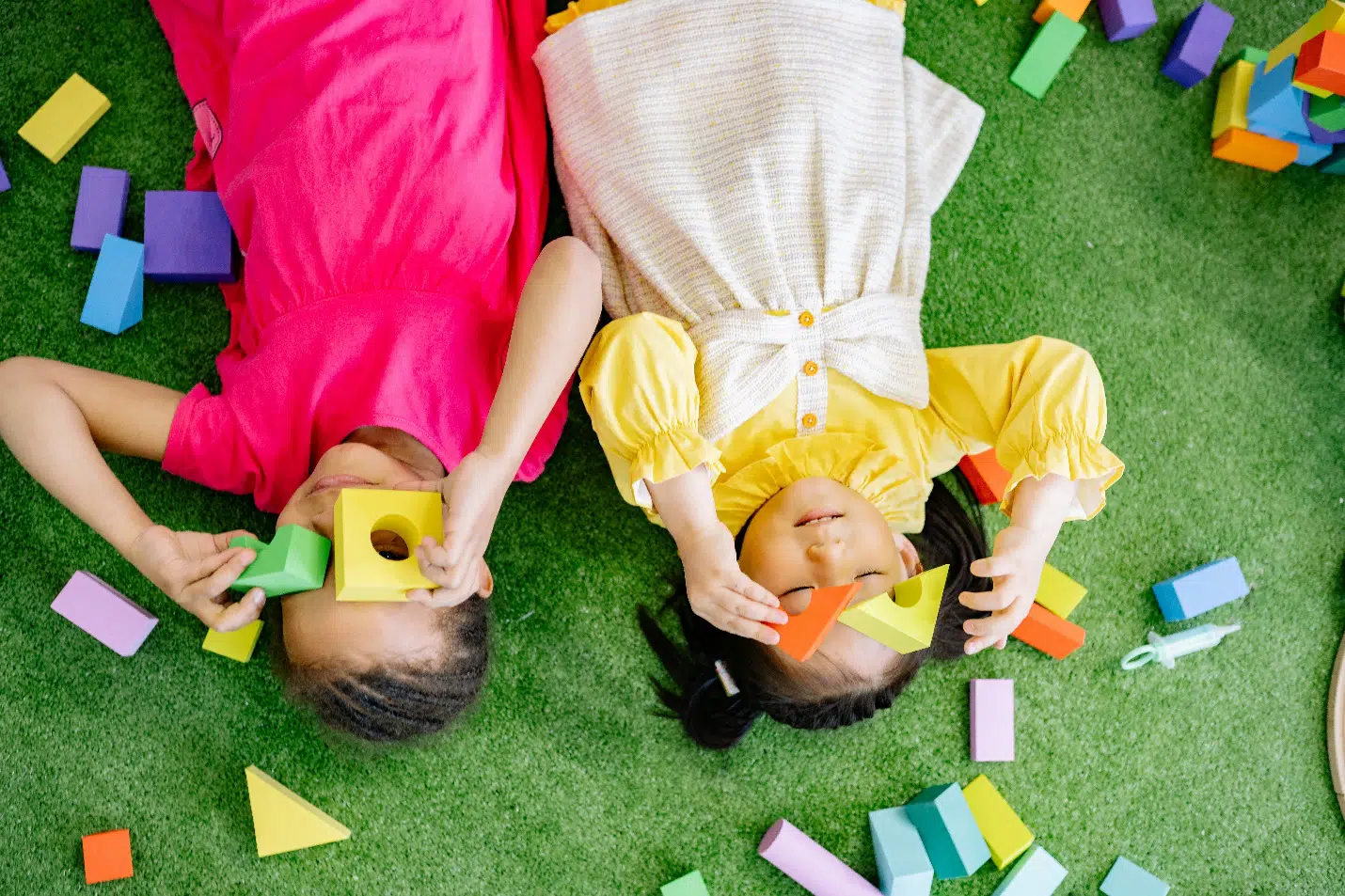 Credit: Yan Krukov via Pexels
Keeping classes small helps our teachers run orderly and organized sessions, so they can create an environment in which students can absorb all the material. No child will need to compete with their peers for their teacher's attention.
Coding is a language, like English or Spanish. Learning it requires being steeped in the material, which in turn takes concentration that is hard to achieve in large groups where the teacher is pulled in multiple directions. Coding also imparts math skills so subtly, and in ways that are so much fun, kids won't even realize they're learning.
Every teacher at RP4K is provided with our proprietary curriculum, which has been developed over 20 years. They are trained in learning and teaching it so that they can deliver effective lessons for your child or children.
Kids need a fun break once the school day is over, but some activities are more productive and healthier than others. RP4K emphasizes real coding skills that will change how they think and how those in positions to hire will think about them. But our expert teachers are selected primarily because they are great with kids, and giving children mentally satisfying and fun lessons after school that help them later in life are what great extracurriculars are all about.