Enrolling your child in an online computer course is one of the best ways to prepare them for the future. Whether it's school, the workforce, or simply being alive in a tech-forward age, they're going to interact with computers, apps, and video games down the road. In fact, they probably are already.
This raises an important question: how can parents tell which coding course is correct for their child? Many parents didn't grow up with smartphones and apps, and while many of us have learned how to use these things as they've entered our life, knowing how to design and code them is another story.
If you don't have deep computer knowledge but want that for your child, here are a few things to keep in mind, so you pick the most suitable online coding class for their needs.
Young Kids
If your child is brand new to coding, it's pretty easy to know which class is right for them: the first! The question is more about when the right time is to take basic computer programming courses, rather than which one.
Children aged seven can begin learning Python, a coding language that professionals use to build popular apps like Netflix. If they're younger than that, the class material may be too confusing and overwhelming. Exposing kids to video game programming courses now ensures they're familiar with the coding languages the world runs on as they get older. However, the last thing any parent wants is to alienate their child from computers by giving them too much too soon.
Classes at RP4K are designed to teach kids the direct coding skills they'll need to build their own video like 3D vectors, integers, and even trigonometry during the lessons, but in such a subtle way that they won't even notice.
By framing lessons around video games and ensuring that, first and foremost, the sessions are fun, young kids can have a joyful time receiving invaluable computer instruction.
Intermediate
Students who began with RP4K get to graduate from one class to the next. Those who bring some computer experience to their first lesson need to pick which online programming classes for kids out there are right for them.
What coding languages do you know, and how proficient in them are you? RP4K is proud to offer students lessons in the coding languages used by professional coders everywhere, such as:
Python
Java
JavaScript
C#
C++
You might know the basics of one, and you'd like to delve deeper into it, or perhaps you're keen to begin a new and more complex language right away. Whatever your needs and experience, there's a suitable RP4K course.
If you're unsure about which class is right for you, don't hesitate to book a free trial so you can see what they're like for yourself. Observing the class gives insights into how RP4K sessions are generally conducted, but you can also tell if the lessons are challenging enough.
Our online weekly coding classes for kids are available on weeknights or Saturdays, lasting 1-2 hours, usually for 18 weeks. If the free trial feels right for you, find the slot that works for your schedule.
Advanced Coders
Today's youth are digital natives, and even young kids out there may be very adept at coding. Age isn't always the best predictor of a student's abilities.
Whatever your child's level of skill and experience, we offer challenging courses to teach them new skills to stretch their minds and expand their capabilities. Adults may need coding skills for different reasons.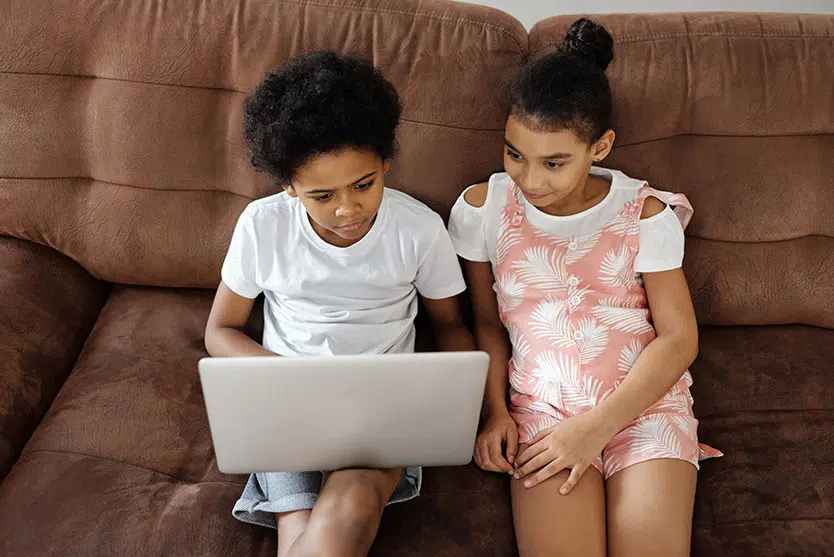 Some people want coding classes for kids in Toronto that'll prepare them computer courses they'll take in high school and beyond. Others want to work in one of the many professions open to people with deep computer skills, from office administrator to systems analyst and more.
Of course, our teachers and even former students have gone on to work as professional video game coders for companies like Microsoft. Learning advanced functions in C++ is very different than learning to build games in Python, and we offer classes for different levels of experience within Python, too.
Don't hesitate to reach out to RP4K about what class is right for you.
Timing
Life is busy for many people, but not everybody fills it up the same way. Parents may work 9-5 jobs, or others making them unavailable at odd times of the night or weekends. Meanwhile, children's extracurriculars may be increasingly unpredictable. When is your child available for lessons?
RP4K offers weekly lessons between 5-9 pm on Monday to Thursdays during the week and between 9:30-6 pm on Saturdays. The sessions run for 18 weeks, and each one lasts between 1-2 hours.
Thankfully, online lessons mean parents don't need to drive their children anywhere, so there's no need to navigate traffic after a long day of work. If your child's lesson takes an hour, that is exactly how long will be taken from their day and yours.
We offer flexibility in scheduling, and our remote learning software and Zoom screen-sharing capabilities ensure that students get the same level of quality teaching and attention they would have in an in-person setting.
RP4K had taught online classes for over twenty years, long before the pandemic made schools shift to the digital realm. We've evolved and refined our curriculum over the years, so our teachers offer an incredible digital learning experience at whatever time suits you best.
It's easy to know that computers and apps will play a huge role in the future, but knowing which specific steps will best prepare your child is a little more confusing. Not all coding schools are of equal quality, and some courses are more suitable than others. Please keep the above perspective in mind when enrolling your children in coding classes, and contact RP4K with any questions you may still have about which class is suitable for your child.