Every aspect of life was disrupted by the pandemic, from the global economy to people's private lives. When schools had to shut down classrooms for in-person learning, children accustomed to socializing with their peers and seeing their teacher face to face had to pivot to online learning.
Many parents worked from home and had to juggle their professional responsibilities with their children's schooling. It was challenging for everybody, and kids may have slipped through the cracks amid all the change.
How could such a long and devastating pandemic now impact the way children learn? Just managing to survive the school year was a challenge and an accomplishment, but parents understandably want their children to thrive.
Parents have enrolled their children in coding camps for kids for many years now — RP4K has planned such summer camps since 2000, so we didn't just create them for the pandemic. If you're concerned about boosting your child's education after a tumultuous year, they're a perfect way to ensure your child is ready for school.
Let's keep on reading to learn more about how they work.
Concentrated Learning
Perhaps the signature feature of the boot camps is that they give students a chance to learn a lot in a little time. In a boot camp, kids learn for three hours a day instead of one, and older students have the option of a full-day class.
Such density means that kids can learn in a one-week or two-week-long bootcamp what would ordinarily take them months to learn. However, it would be wrong to equate longer classes with greater intensity — students can sign up for bootcamps that are "hardcore," "intense," and "fun," so there's always a level that suits their goals and experience.
If you want your kid to exit the camp with competitive skills future jobs will require, we can get them there. But it's perfectly fine if you just want them to learn STEM skills in a fun and engaging environment.
One-On-One Time
Unlike other similar programs, RP4K's boot camp has a maximum of four students per session, ensuring each student gets the time and attention they need from our instructors. Programs with pre-recorded videos or a higher number of students can't give this level of custom instruction in an ordered and well-behaved classroom environment.
It's well known that smaller groups of students lead to fewer classroom management issues, and that's something RP4K strives for in our online coding summer bootcamps. The sessions are designed to shower students with knowledge and attention from our expert coding instructors.
Coding Languages Professionals Use
Some coding programs teach drag-and-drop coding "languages" that may give beginners a sense of what coding is like, but none of them are used by professionals to build the apps, software, and video games people use every day.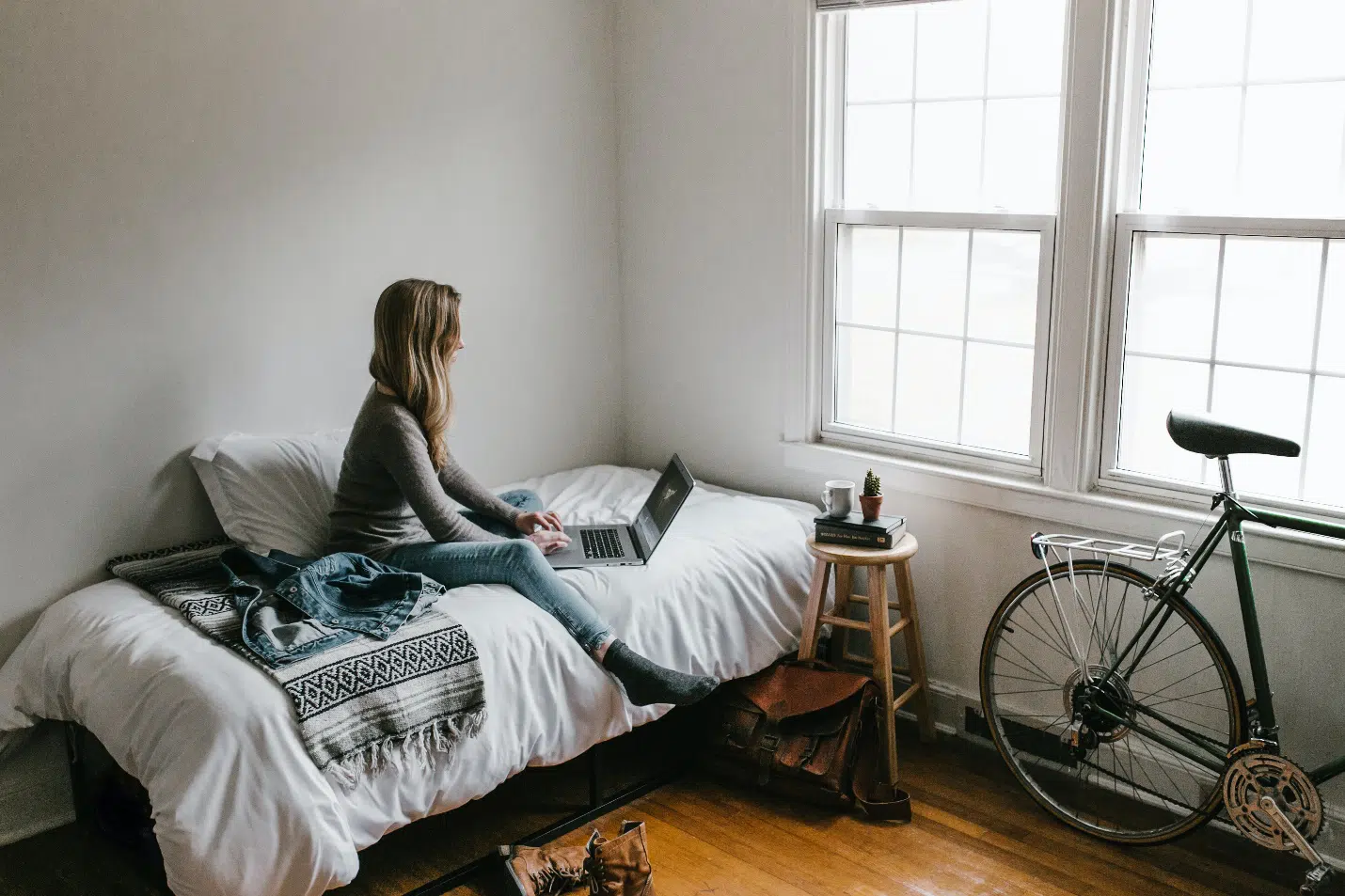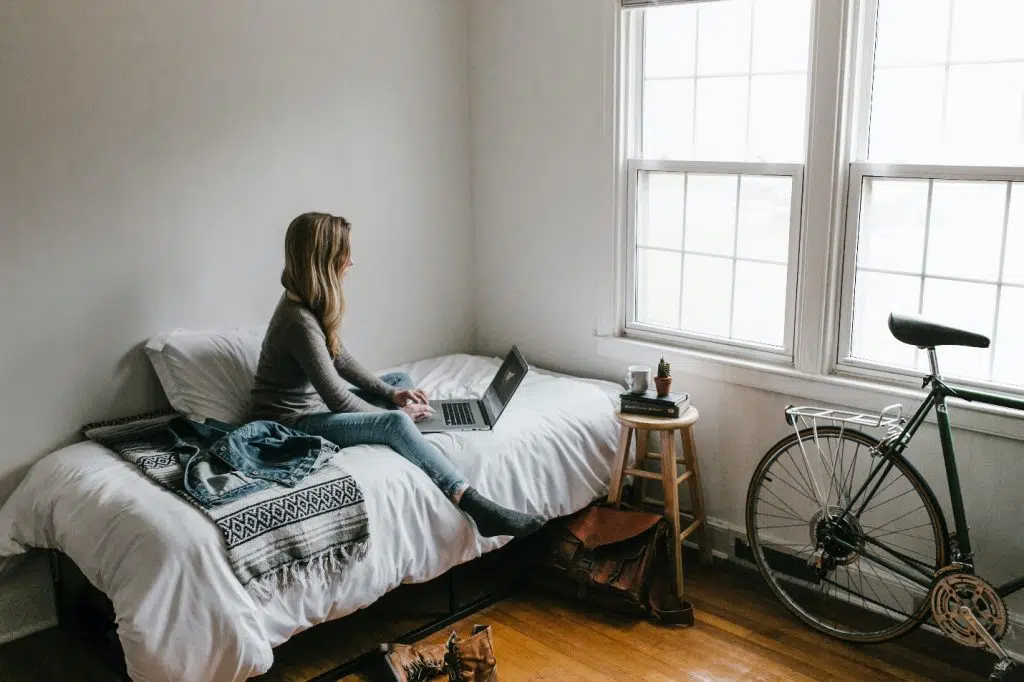 Credit: Andrew Neel via Pexels
You should make online learning a plan for this summer if you want your child to be ready for higher grades in school or, eventually, the workforce. Here's a list of the coding languages RP4K students get to learn:
Python
Java
JavaScript
C#
C++
It's very important that parents sign their children up for suitably challenging lessons. It's easy to know you need to start at the beginner level if your child has never learned to code before, but if they have, they need to find a course that will push them without being overwhelming.
Don't hesitate to contact RP4K with any questions you have about registering your child for classes! We can teach your child how to think like a programmer and how to use the coding languages used to build apps like Spotify or video games like Minecraft. All we need is some information before they enroll to ensure there's alignment between their skills and experience and our classes.
Build a Video Game
Education works best when students are genuinely motivated to learn, and learning how to design and build a video game keeps students hungry. Even children as young as seven can learn to build a video game using Python.
With more time and experience, kids learn how to become more resourceful within the same coding languages or learn new ones that let them do more. Some of our alumni have gone on to program video games for companies like Microsoft.
Others have used the coding skills acquired in other commercial and creative capacities. Knowing how to program computers opens up a wider range of doors than you may think, allowing people to develop apps or software, become computer system analysts, database administrators, and more.
It all starts from harnessing children's natural eagerness to play and create video games. We all know it's been a long and hard year — summer coding sessions should be fun, and nothing is more fun than video games.
Young "Gurus"
Our expert instructors, or "gurus," all have backgrounds in fields like Computer Science or Computer Engineering. They've been vetted to ensure they're fit and safe to work with children, but we also deliberately choose teachers who skew on the young side.
You could be the world's most advanced programmer, but if you're teaching kids how to code video games and you didn't grow up playing them, a crucial intangible will be missing from the sessions. Our teachers remember the thrill of playing games in their youth and can relate to today's students.
The summer coding bootcamps at RP4K ensure your child is ready for whatever computer courses they encounter in later grades at school, but kids also find them fun and exciting. If you're looking for fun, organized lessons that teach programming for kids in Toronto and the GTA, look no further than RP4K!
Attending our summer bootcamps lets your child steep in a fun and exciting learning environment, so don't hesitate to contact us about registration, especially since August is the last month the camps are offered.