The summer is time for slowing things down and letting kids play. School is over, and now it's the time for camp!
Just because your child is having fun doesn't mean they can't learn. Many camps aim to give kids some important lessons in a fundamentally enjoyable way. Our kids coding camps and classes give children a major boost to their coding and game design skills in a way that gets them genuinely excited.
We've run summer coding camps for over 20 years, and our program continues to use what has worked so well over the years. Please keep reading to learn more about how the Real Programming 4 Kids summer camp works and what makes it so exceptional.
Scheduling Options
Our summer coding camps last for 3 hours a day, for a length of one or two weeks. Students with more experience can select a full-day option.
As with the school season weekly program, RP4K teaches children aged 7-17 the same roster of coding languages that professionals use, whether the students are total beginners or experienced coders.
Choose a time slot that works for you, 9:00-12:00 am or 1:00-4:00 pm. Sessions run from late June towards the end of August.
RP4K takes pains to make all our classes both fun and instructive, but the concentration and focus of working three hours a day every day of the week make the camp a unique, hardcore experience.
One on One Time with the Gurus
The programming instructors at RP4K were all hand-picked and pre-screened for their ability to teach and work with kids and teenagers. Like our school season classes, we always maintain an industry-best teacher-to-student ratio of 1:4, so your child will never have to compete with their peers for their instructor's attention.
Our teachers come from Computer Engineering or Computer Science backgrounds and deliberately skew on the younger side because we feel it's important that kids should learn how to code and program video games from people who also grew up playing them in their childhood. Video games have a magical hold on kids, and adults remember their own days of childhood gaming bliss, an intangible quality we incorporate in all our classes.
Professional Coding Languages
Some coding programs offer children beginner coding languages that give them a sense of what coding is like but no practical coding experience. Simply put, professional coders don't use drag-and-drop languages, like Scratch.
RP4K teaches programming languages your child will see later in school or the workforce, should they continue with coding, such as:
Alice
Visual Basic
Python
Java
JavaScript
C#
C++
Our camp also teaches the Unity Game Engine so that kids can dive into complex programming concepts.
Games are Fun
The summertime is supposed to be magical when you're a child, when school is over and and there's nothing but pleasure and exploration on the horizon. Education is best when it's enjoyable and engaging, but a camp for kids needs to be even more fun, especially after what has been an impossibly challenging time for everyone.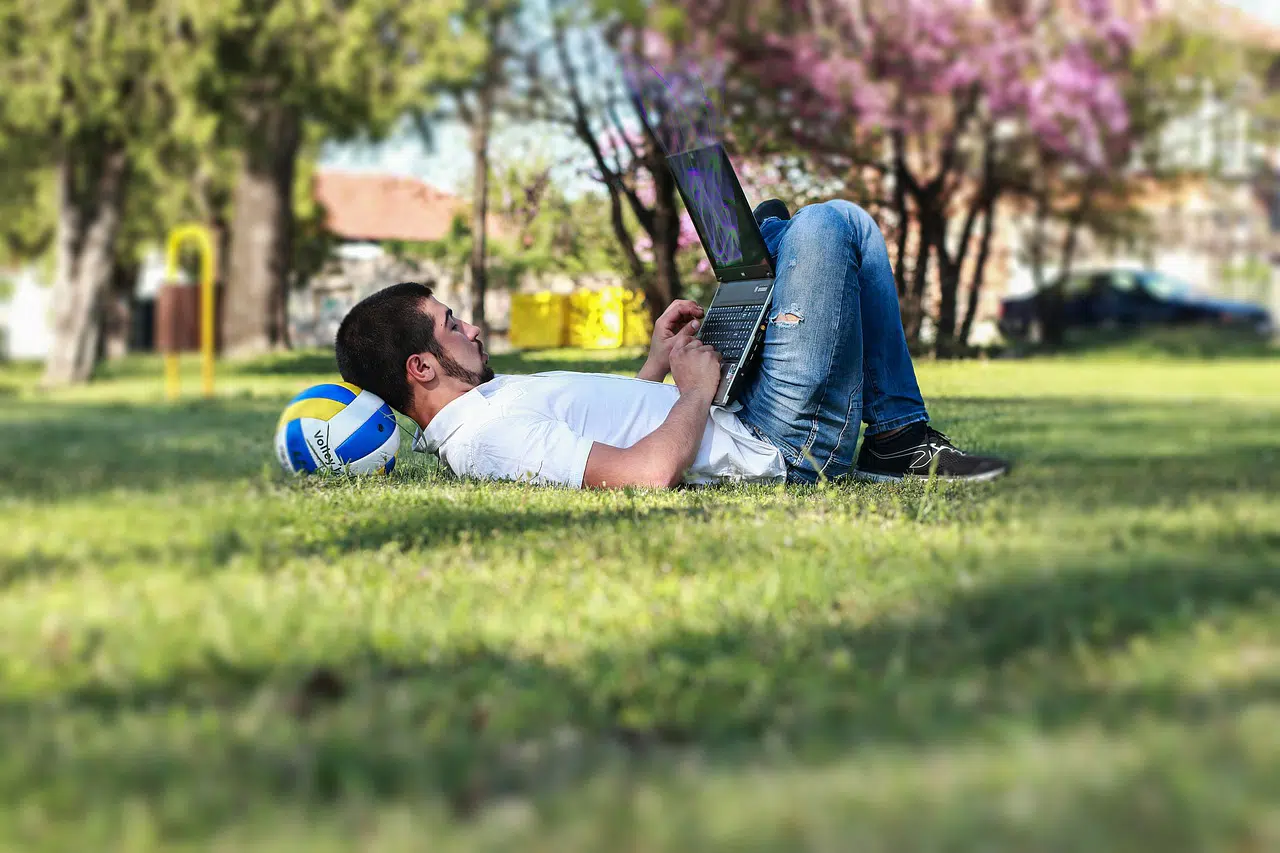 Credit: BACK17BG via Pixabay
If you've ever tried to pull your child away from their video game, you know the type of hold games can have on kids. That's why RP4K structures our programming and coding lessons around creating and designing video games.
Kids today are lucky to grow up in a world of incredible technology, where gaming technology is way more sophisticated than the arcade or home consoles that their parents played growing up.
Games today combine artistic design, storytelling, and more elements. Children need concrete goals they can understand and achieve — if playing a video game can capture their imagination, creating one will blow them away.
Kids love the release of video games. Designing one from scratch lets them use their imagination in a way that will simultaneously seem familiar and brand new.
Absorbing STEM Skills
Coding teaches students a wealth of vital direct skills, but also indirect skills. Yes, they will become proficient in coding certain languages, but they'll also indirectly absorb a range of good mental habits that are associated with STEM skills.
Computer Engineers and others in STEM positions are known for their analytical mindset and problem-solving skills. Your child may find their calling and decide that coding video games is their life's purpose. Many of our former students have gone on to make video games for companies like Microsoft.
Maybe your child will use their new skills gathered in our online coding classes for kids in another line of work, such as designing apps, developing software, administering databases, and more. Even if they should choose a line of work that doesn't require coding skills, they'll have a range of STEM skills and habits of mind that will benefit them in school and any job down the road.
Free Trial
RP4K is happy to offer parents a free trial class to gauge what the course is like and see how your child fares. We recommend all parents passively observe the first class to help their child with technical issues that may arise and get a sense of how we conduct sessions.
We understand that coding may seem intimidating to people who know that coding is a fundamental skill of the future but don't know it works. In a way, the seemingly magical technology we see and use all the time is both welcoming for being so cool and alienating because we can't see how it works. Our goal is to share our knowledge and passion for coding, and we believe that programming novices will quickly come around to our classes.
RP4K will give anyone a full refund if they withdraw from the program before the third class. That's how confident we are that you'll like it!
The summer sessions at RP4K let us make a heady program even more intense, challenging, and fun. The change from taking classes daily instead of weekly compresses and condenses the stimulation and joy students feel. If you are looking for a fun and productive activity for your child to take this summer, contact RP4K about our online coding camps.