Learning how to code is becoming an increasingly popular skill to pick up – not only for adults, but for children as well. Parents who want to prepare their children for a future in computer technology will sign their kids up for coding classes in the hopes that they will have an advantage later in life.
But it's not only about preparing kids for the future: since children are currently growing up surrounded by technology, many of them are showing increased interest in computers. This means that many of them are already curious about computer programming even at a young age.
The popularity of video games helps with this interest. Kids love playing video games, whether it's on a console, PC, or via a phone app. It's natural that they might be curious about how video games are created, and may even be interested in making their own one day.
Computer programming classes for children open up a whole world of opportunities when it comes to creative expression. Code is the building blocks of all computer programs and applications, which is why it's necessary to know if someone wants to be an app, software, video game, or website developer.
That being said, finding the right class for your child can be difficult, especially with so many options out there. How do you know which one is the right one for them? How can you be confident that the instruction they receive is the best available?

Sign Up at Real Programming 4 Kids

There's a reason why we've been in the business for over 20 years now and have such a high amount of positive responses from the kids and parents who have worked with us. It's because our instructors are committed to providing a quality learning experience that is also fun and rewarding, where kids learn how to code using real programming languages.
What separates us from the other coding classes available out there? Let's take a look.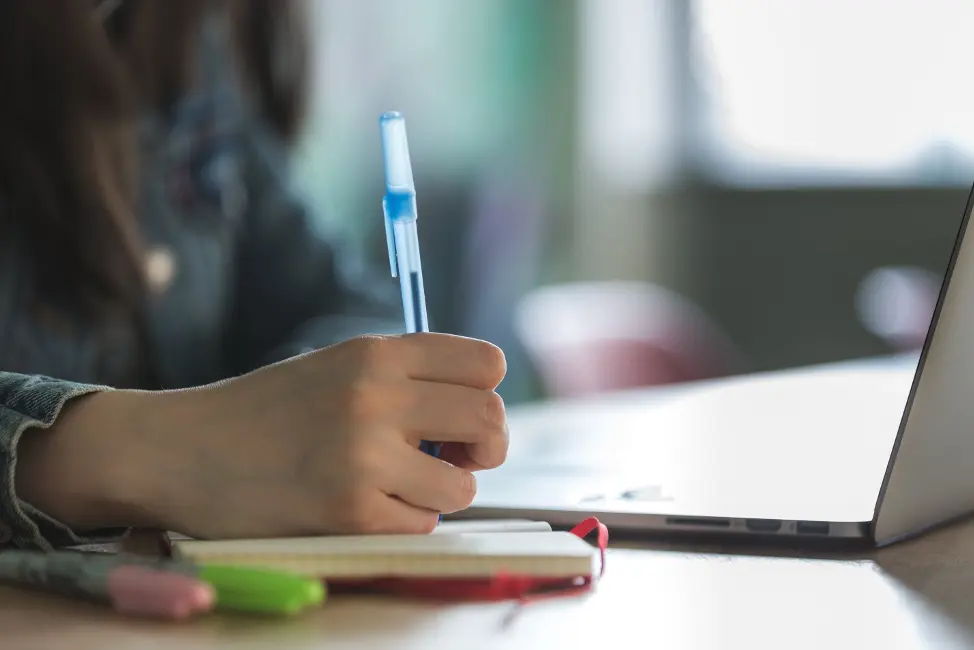 Small Class Sizes

Unlike our competitors, the computer classes we offer have a maximum of four students per instructor. There are no student minimums, meaning that if you register your child for a programming class, it will run even if there is only one student attending.
With this approach we are able to offer personalized care and instruction to students that you won't find anywhere else. Every child learns differently and at a different pace, which is why small class sizes are so great – it allows the instructor to focus their attention on each student, teaching them in a way that works for them.
There are other benefits to smaller class sizes:
No student gets neglected; all ideas and thoughts are heard.
Students tend to have higher grades and perform better overall.
They also absorb material better and more quickly.
Assessment of students is easier for instructors.
A stronger sense of community and belonging.
More opportunities to participate.
Instructors can focus more on personalized engagement.
Easier for instructors to get targeted feedback.
Customized guidance and instruction.
Builds up student confidence.
Free Trial Class

Another great thing about Real Programming 4 Kids is that we offer a FREE Trial Class for potential students and their parents so that you both can get a sense of what we're all about. This is especially beneficial if your children are unsure about whether or not they will enjoy the class.
During the trial class, not only will you learn more about us, but our instructors get the chance to learn more about your child. After completion of the trial, the instructor will send out a report with a recommendation of which course your child should start with.
We take this kind of care because your children's education is our number one priority.

Real Programming

Other coding camps will stick to drag and drop games that are designed to teach kids programming. At Real Programming 4 Kids students are taught real programming with industry standard languages like Visual Basic, Python, Java, C#, C++, and Unity.
As students progress through our classes they will learn more complex coding techniques and be able to create their very own video games. This hands-on approach allows them to learn through trial and error and experiment with different coding languages.

Real Math

Did you know that game development requires using math? In fact, mathematics is the foundation of every game, from the more complicated ones like Fortnite to even old school games like Pac-Man. In this sense, each of our courses is like a hidden math lesson. Students apply math while developing games from the counting of integers to 3D vectors and trigonometry.
By taking our lessons, your kids will not only develop coding skills but math skills as well!

Learning Made Fun

Retaining information is often difficult unless it's presented in an interesting way. When kids take our classes they aren't just reading information from a textbook; instead, they are getting hands-on experience related to video game development.
As our students create video games they get to experience the joys of creating something fun and interactive. Not only does this method encourage creativity, but it also helps kids learn patience, resilience, and confidence as they get to directly see the results of their hard work.
The rewards are immediate and tangible, meaning that your child will experience joy the moment they are able to program a video game character walk across the screen. And this positive experience will only fuel their desire to learn more.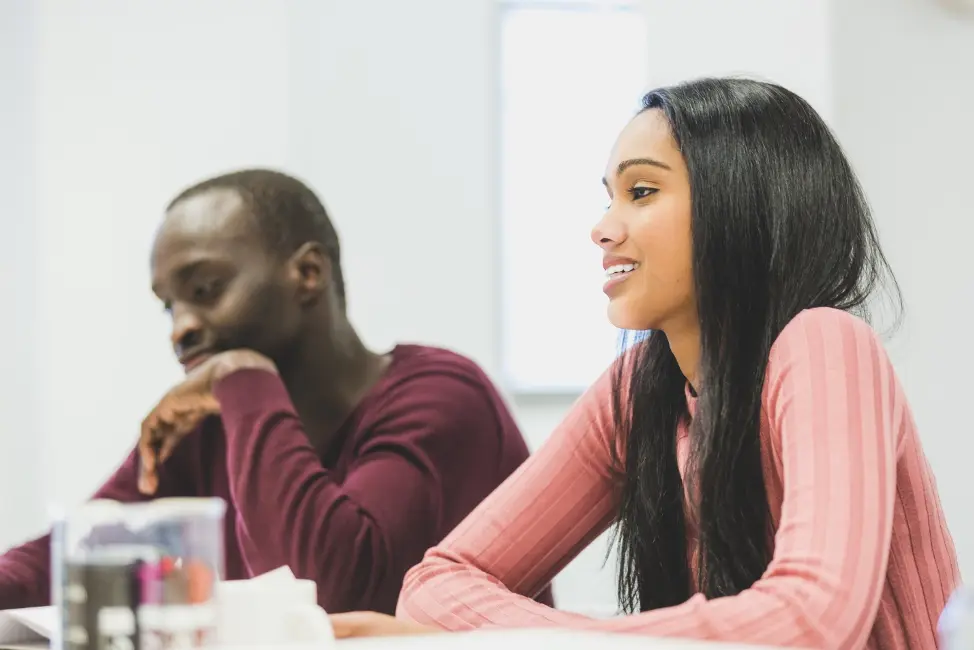 Experienced Instructors

Most of our instructors are people who are undergrads or grads that specialize in Ontario Computer Science, Engineering, or Game Design programs. While it's important that our instructors are knowledgeable about programming, we place even more emphasis on finding candidates who are great with kids and who love to teach.
This is because we feel that no matter how knowledgeable a person is, they won't be able to share that knowledge unless they have a knack for teaching and the right set of soft skills. It's also important that they can work with children effectively and connect with them in a way that will serve to benefit their journey through the learning process.
All of our instructors are provided with Real Programming 4 Kids' proprietary curriculum that has evolved over the past twenty years. Initiated in 1996, it is thousands of pages long in content and gives our instructors everything they need to do their job. To this day, it continues to be augmented, edited and fine-tuned, and we have found that it has been extremely successful.
Many of our past instructors report that teaching for us was their best job while working on their University Degree. It's a memorable experience that they look back fondly on, but also one where they can gain vital experience and put something of note on their resume.

Contact Us Today

We offer year-round classes, including summer coding camp for kids that runs from late June to late August. If you think your child would love to learn how to code, you should contact us and get set up with a free trial class. That way you can get a sense of what we have to offer and whether or not it's a good fit for them.
You have nothing to lose, so why not give it a try? Your child might just end up enjoying our class and end up on a path towards a career in computer programming!